Changes to After Hours Pet Emergencies Calls on Major Holidays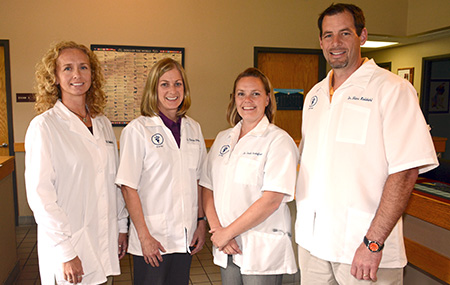 After hours emergency calls on major holidays will now be referred to Blue Pearl Emergency Pet Hospital in Duluth MN. These dates include Memorial Day, July 4, Labor Day, Thanksgiving Day, Christmas Eve, Christmas Day, New Year's Eve and New Year's Day. There may also be other days during the year when emergency calls will be referred to Blue Pearl as well. Our after-hours answering system will notify you if you need to call the Duluth animal hospital and provide you that telephone number.

As many of the veterinary clinics and hospitals in our area have started routinely referring their emergencies to the Duluth animal hospital, we have seen our non-client emergency calls grow dramatically. In order to maintain a work-life balance, we have decided to make this transition.

If you have questions or concerns please feel freee to contact us at 218-326-0395.
For Pet Emergency information, visit https://www.grvet.com/services/emergency-pet-care.